Gail Orgelfinger's Book Reviewed in Philadelphia Inquirer
The review describes the book as "
a detailed look at how the English viewed Joan in the four centuries after her death": 
The result is a work of panoramic scope that touches an array of perspectives, from that of an unidentified soldier present at her burning all the way up to Shakespeare. Predecessors attempted to paint an evolving English opinion, one that started out harsh but progressed over time. This book presents the messy collage of misogyny, nationalism, guilt, justification, inquisition, and awe surrounding Joan of Arc's legacy across all periods.
Congratulations, Gail!
You can also support the English department by engaging through our social media pages on Facebook and Twitter: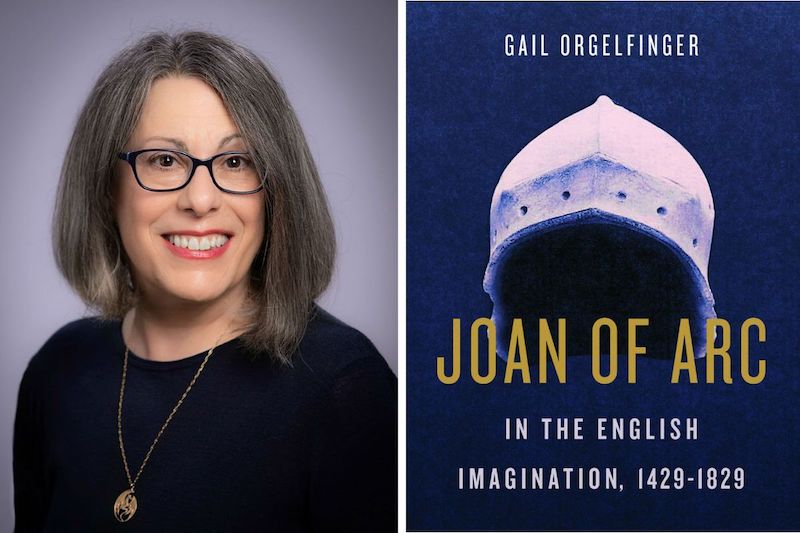 Posted: August 5, 2019, 11:26 AM