UMBC Student Poets Reading at Baltimore Book Festival
Sunday, November 3 at 12:00 PM
Tess McRae and Morgan Mullings, both award-winning student poets in the English department, will be representing UMBC at the Baltimore Book Festival next week. During the University Writers Program session, McRae and Mullings will read alongside writers in undergraduate and graduate programs from Morgan University, Johns Hopkins University, Coppin State University, Goucher College, Loyola University Maryland, and University of Baltimore.
The session is on Sunday, November 3 at 12:00 PM at the Ivy Bookshop Stage, USM Columbus Center, 701 East Pratt St.

From the event website:

Baltimore is a city filled with remarkable universities and colleges, most of which include a vibrant creative writing program. We're fortunate to have these hubs of creativity in our community. The University Writers' Program, now in its fifth year, brings together student writers from a variety of area schools to share their work. The next generation of poets, fiction writers, and memoirists awaits you!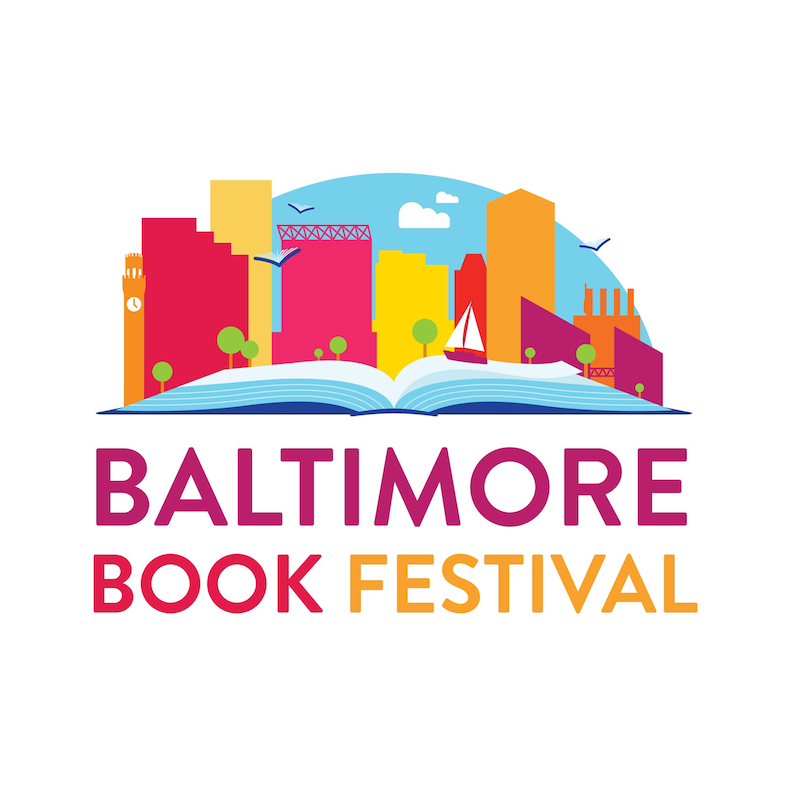 Posted: October 28, 2019, 12:38 PM