Dr. Margie Burns Co-edits Collection The Female Precariat
Dr. Margie Burns, English department part-time faculty, published a co-edited collection earlier this year with Universitas Press titled 
The Female Precariat: Gender and Contingency in the Professional Workforce. 
As the publisher's website states, "the purpose of this book is to explain the U.S. higher education precariat and the digital precariat to the world at large, and to document with overwhelming evidence that the precariat in higher education and in the Internet economy disproportionately involves women."  
Congratulations to Dr. Burns on this important and timely book!
You can also support the English department by engaging through our social media pages on Facebook and Twitter: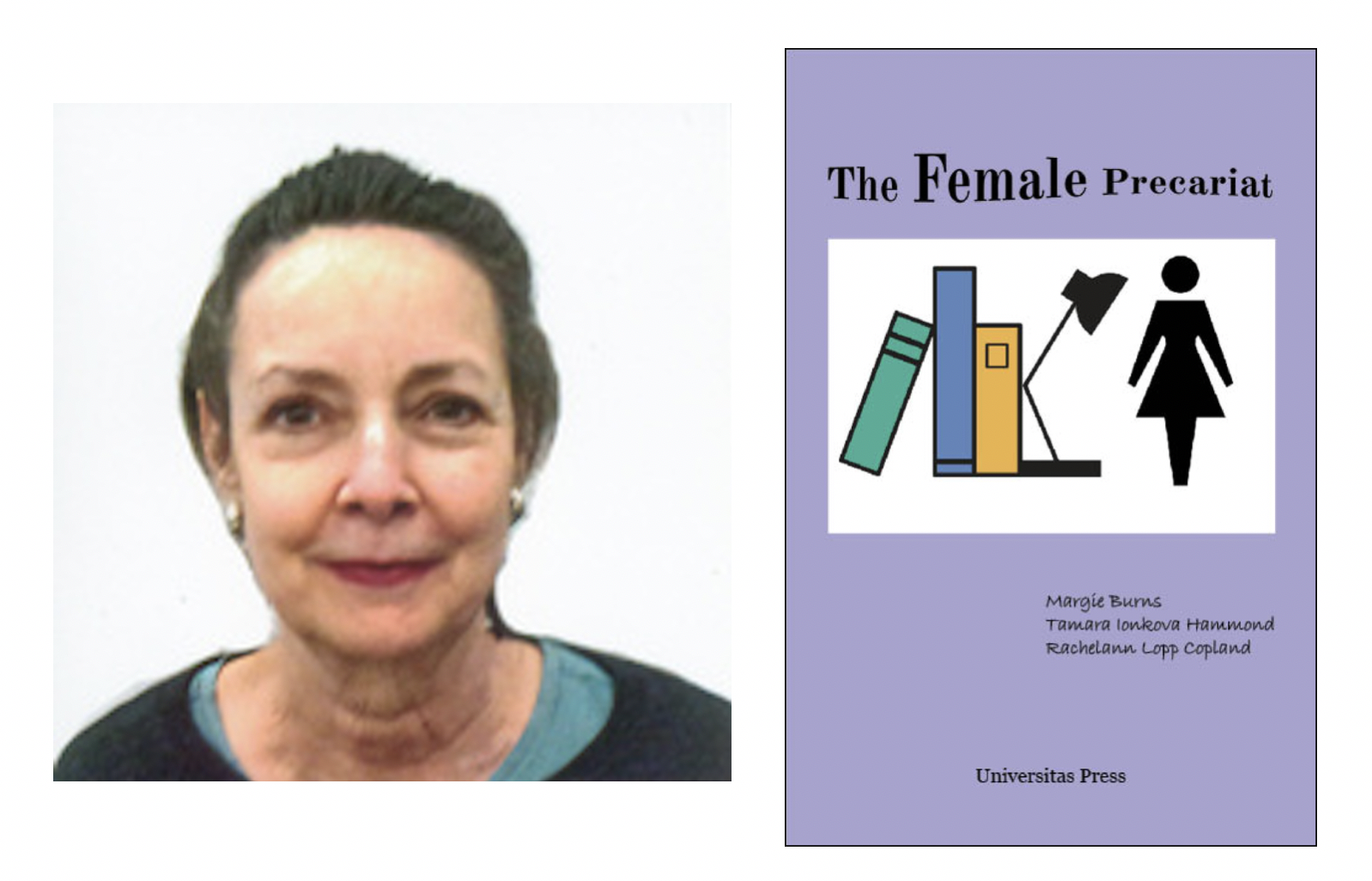 Posted: August 12, 2019, 1:15 PM