English Faculty Dr. Tanya Olson Publishes New Book of Poems
Stay is a broad American exploration of what it costs to remain in a place, an idea, an identity, as well as what it costs to leave these things. Grounded in American music, these poems dig into and flee from worlds and beliefs, marking what is gained and lost with every arrival and departure.
Check out the book cover and the info flyer attached below.
Congratulations to Dr. Olson on this publication!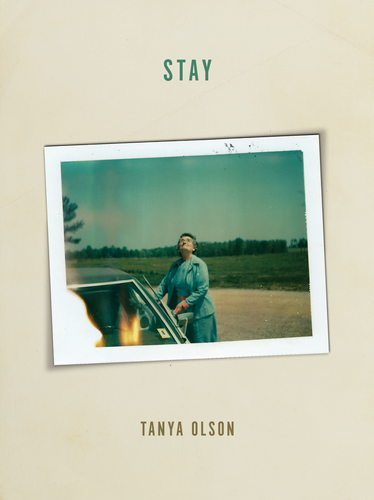 Posted: May 16, 2019, 2:44 PM