The English Department proudly announces the winners of the 2022 Braly Awards in creative writing:
For poetry, "After The Majlis" by Zoha Faraz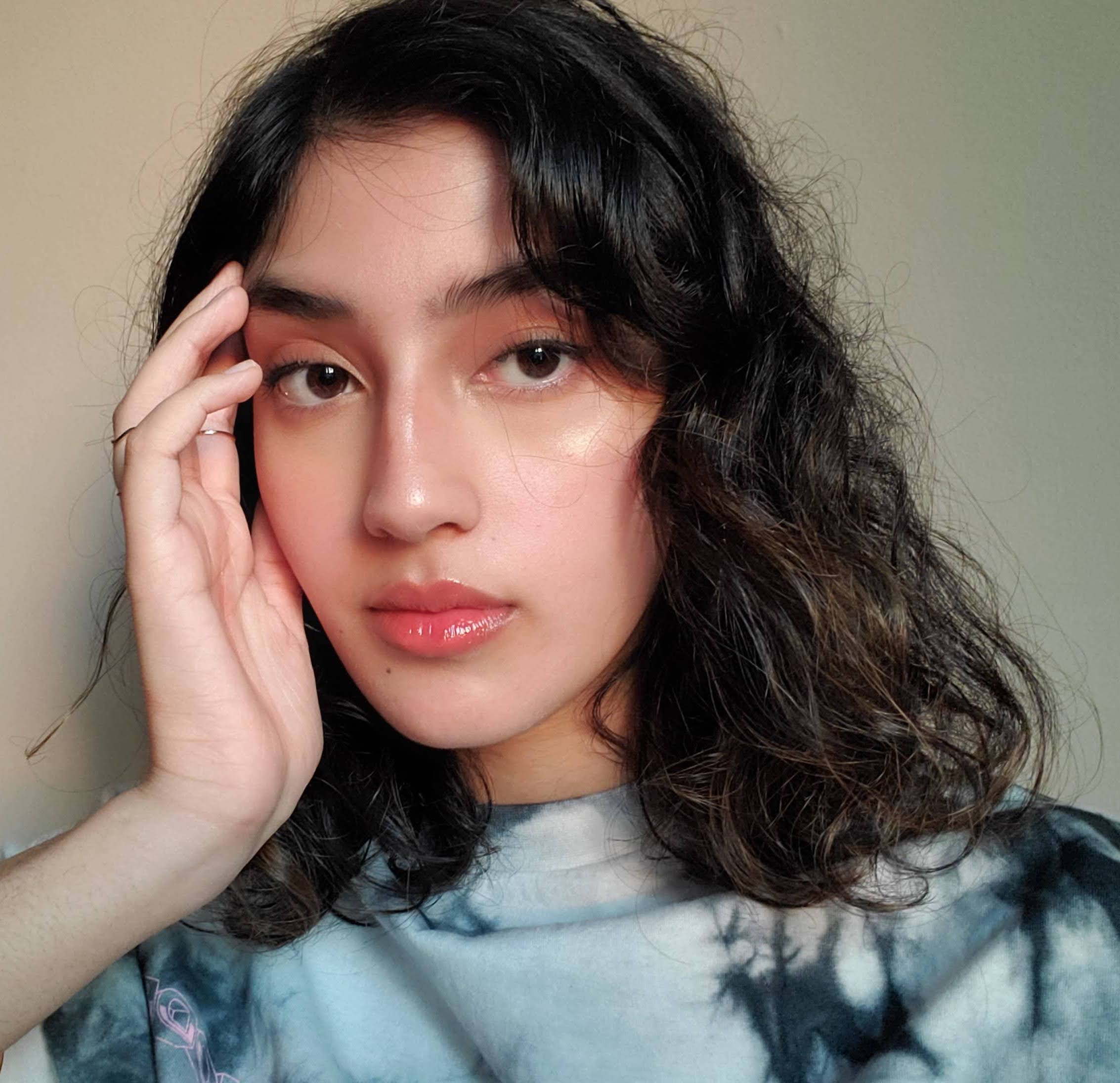 Zoha Faraz is 
a senior Biology & Psychology student at UMBC. She is currently a research assistant for the Child Development lab in UMBC's Psychology Research Department, and working towards a STEM oriented career. Although STEM is her career passion, she loves language arts and poetry, and
 was very glad she was able to take the poetry course ENGL 273. Read
"After The Majlis"
here
.
For fiction, "Fireworks" by Rowland Smith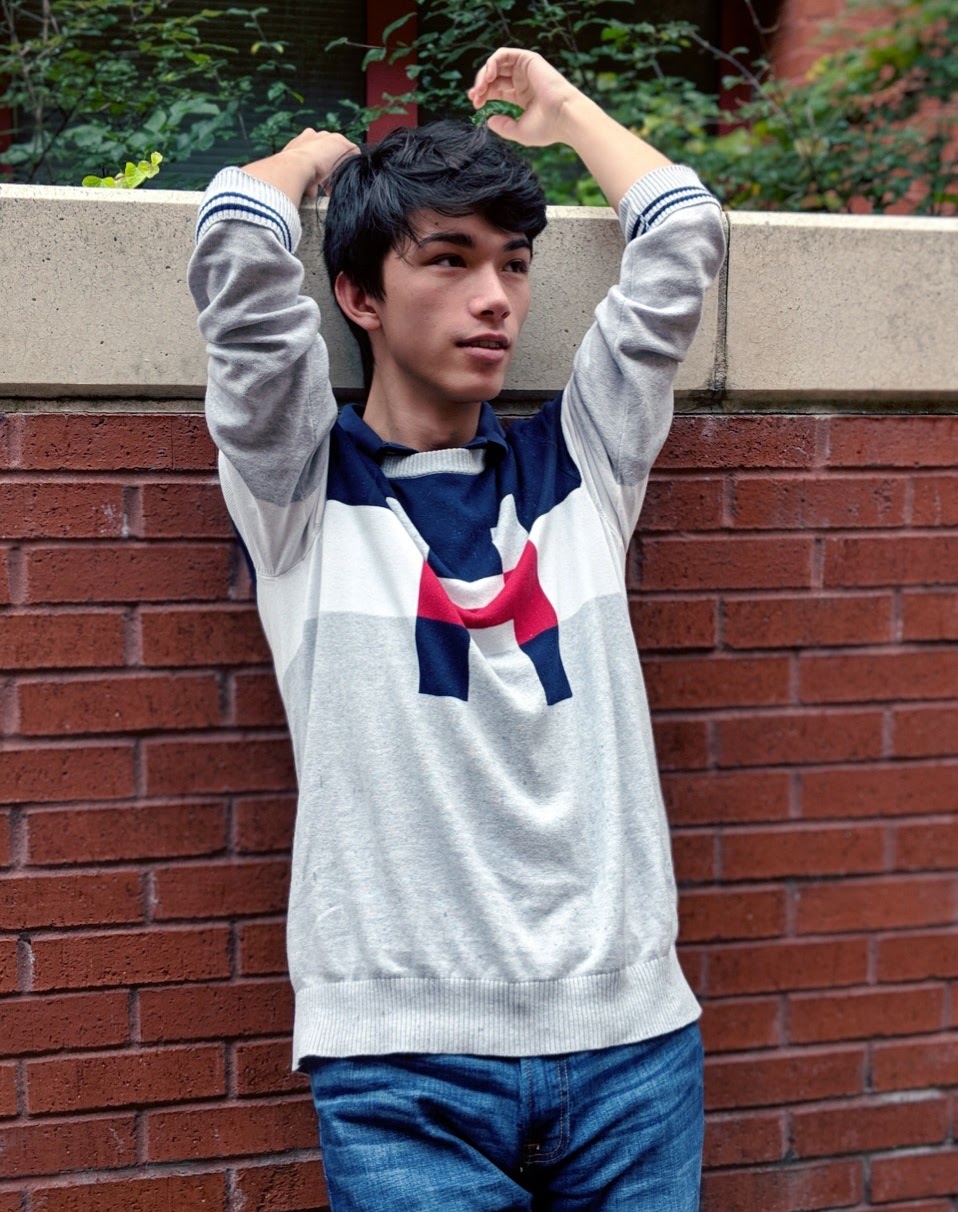 Rowland D. Smith III (He/They) is a Korean-American writer based in Catonsville, Maryland. A senior at UMBC, he is pursuing multiple degrees in English Literature and Acting, as well as a minor in Creative Writing. Along with writing, he enjoys astrology, playing Dungeons and Dragons, and everything to do with the beach.
Read "Fireworks" here.

For creative nonfiction, "Nasaan ang Pilipinas?" by 

Oliver Santos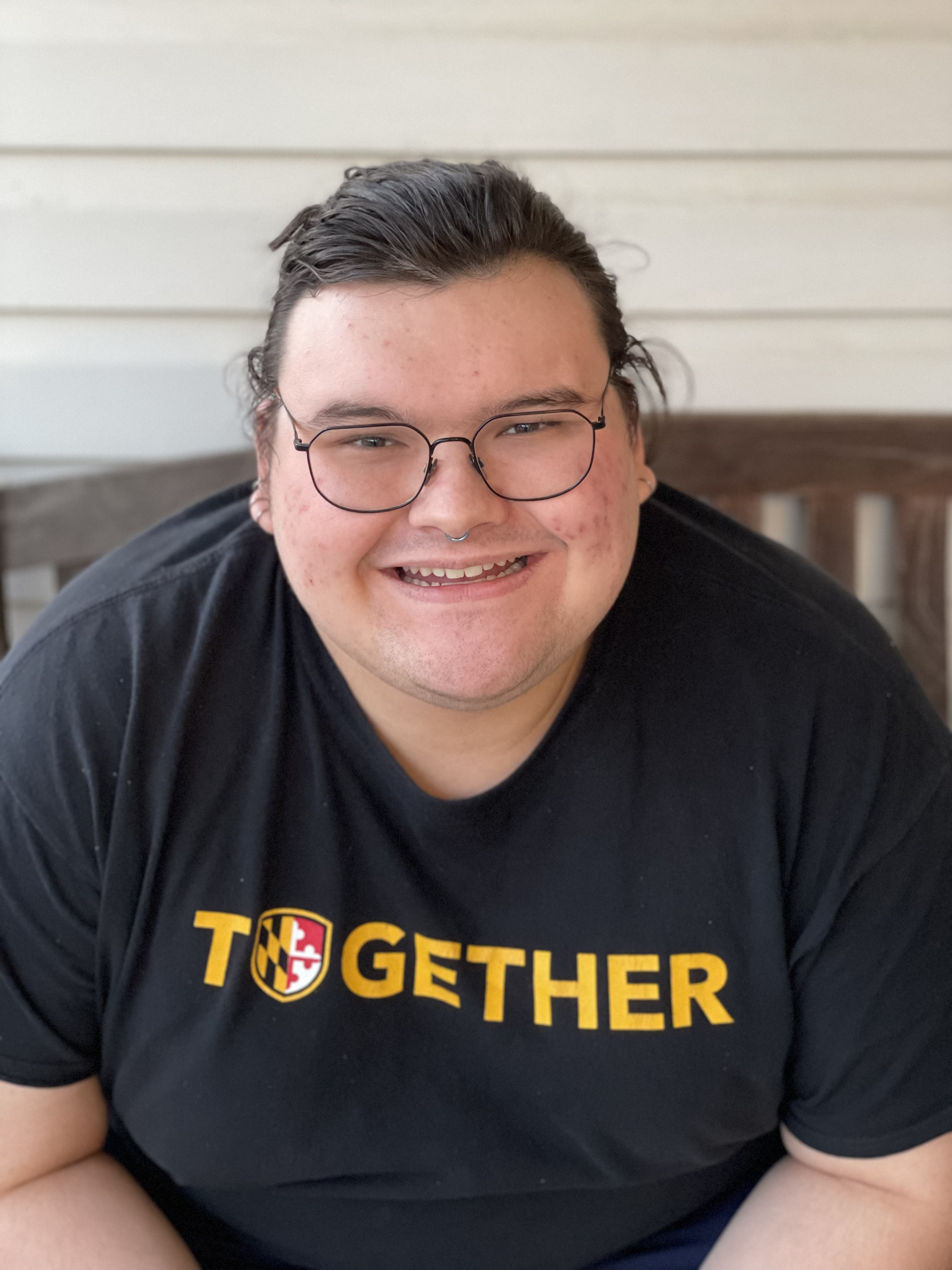 Oliver Santos is an English and Political Science double major from Bel Air, MD. He enjoys reading and writing about identity and finding oneself. Although he hasn't decided what he wants to do after he graduates, Oliver plans to continue writing creatively.
Read "
Nasaan ang Pilipinas?"
here
.
Posted: March 3, 2022, 2:12 PM