New Alumni Spotlight: Julia Arbutus, '20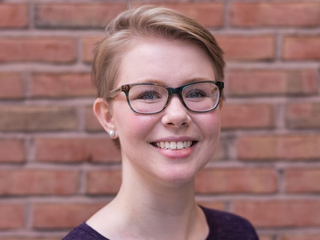 Recent UMBC English graduate Julia Arbutus is moving forward with her  studies as a graduate student in Journalism. A new alumni spotlight featuring her has been posted on our website:
https://english.umbc.edu/alumni-spotlight/
Read about her experience at UMBC and post-graduation work below.
As a double major in English and Financial Economics, I was frequently asked, often at family parties, how I would combine the two. I didn't know the answer to that question until my junior year, when two things happened: I became editor-in-chief of The Retriever, and I began my undergraduate thesis.
I joined The Retriever, UMBC's student-run newspaper, on a whim my freshman year. I didn't think it would become a long-term position, and I certainly did not expect to be its editor-in-chief. Along the way, though, I discovered a passion for storytelling and realized that I wanted to be a journalist.
Around the same time, I began my undergraduate honors thesis under Professor McKinley, exploring the economic contexts of the merchants and moneylenders of Chaucer's Canterbury Tales and of select tales from Boccaccio's Decameron. The English Honors program allowed me to dive very deeply into a subject I cared a lot about. I was able to research and analyze finance within literature as I hope to do in future journalistic writing.
Now, I'm a graduate student at the University of Maryland, College Park, studying journalism, and I have a part-time job at The Capitol Forum, a business news publication in Washington, D.C. I credit the UMBC English Department faculty with helping me find my passions and narrow my career interests, and I hope that in the future I also have the opportunity to teach at the college level to encourage and guide the next generation of students.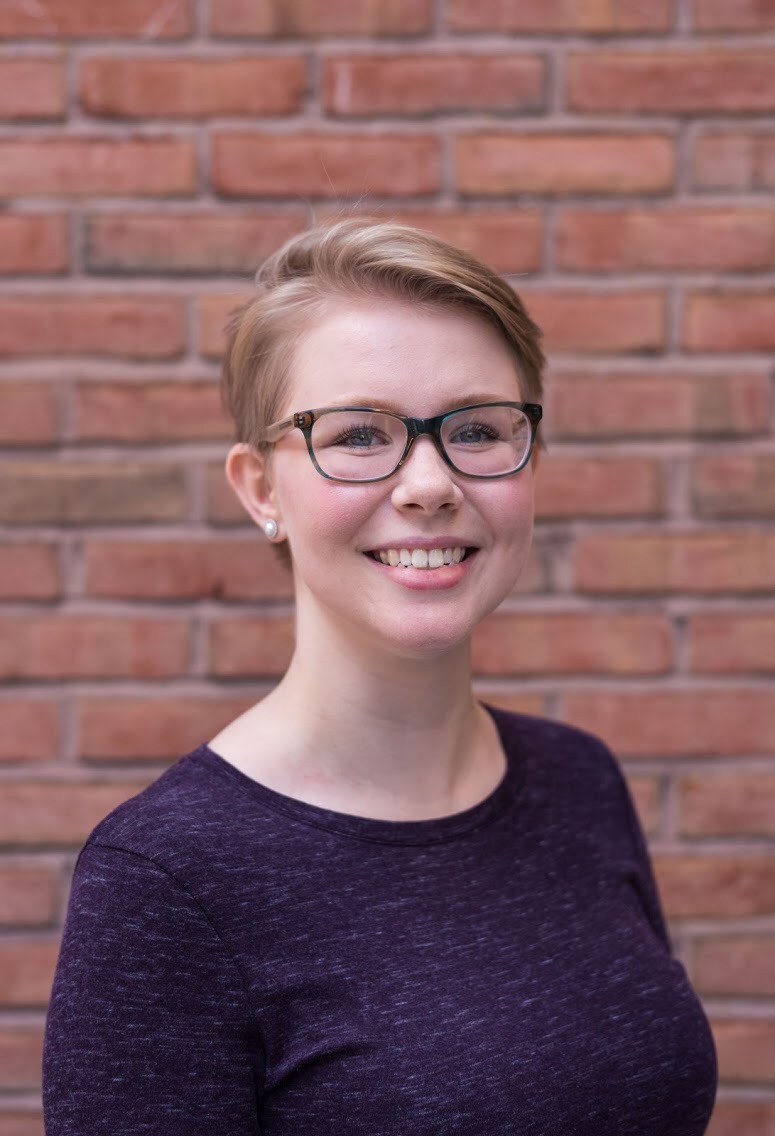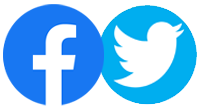 Support the English department by following our social media pages on Facebook and Twitter!