Looking for Support? Check Out UMBC Student Ambassadors!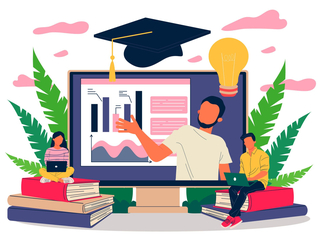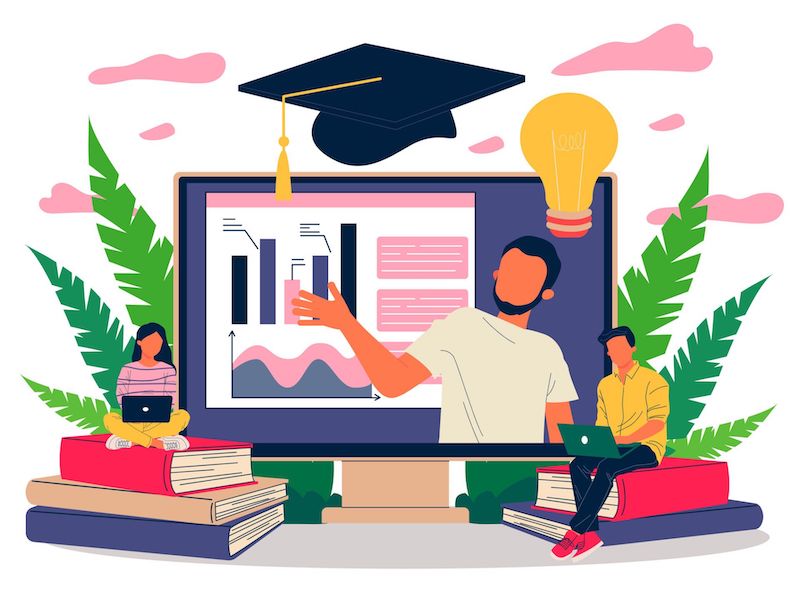 Now that we are more than a month into the semester, you might be feeling the crunch of upcoming papers and exams. Staying on track can be especially difficult in distance learning during COVID-19 as we encounter new ideas in an unfamiliar environment.

If you are looking for support, consider reaching out to one of UMBC's student ambassadors! Whether you are an undergraduate or graduate student, student ambassadors are available to help you succeed in our current moment. As stated on the Retriever Ready website, "ambassadors provide information, share their experiences on what has and what has not worked in terms of effective strategies, and direct students to the resources available on campus." Follow the links below to view profiles and contact the person who seems right for you.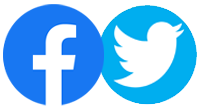 Support the English department by following our social media pages on Facebook and Twitter!