Congratulations UMBC Class of 2020!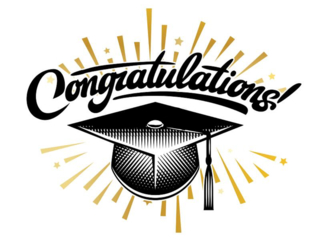 Congratulations to our heroic Graduates! We are proud of your success!
In addition to many undergraduate students in the English major, two students graduated this week from our Texts, Technologies & Literature MA program.
We wish you all the best in your future endeavors!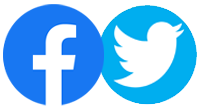 Support the English department by following our social media pages on Facebook and Twitter!