Lindsay DiCuirci to Lead HT Lab about Online Teaching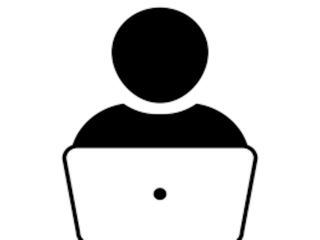 Next week, Lindsay DiCuirci will be facilitating a conversation with faculty and staff about teaching online during the COVID-19 crisis. DiCuirci is the Humanities Teaching Lab director.
Thursday, May 14, 2020
2:00 p.m. - 3:00 p.m.
On Webex

"An ever-growing list of resources has supported our online teaching this spring during the COVID-19 crisis. Instead of offering more tips or best practices, this Humanities Teaching Lab will focus on the real hits and misses we've experienced over the last six weeks. The discussion will offer a chance to reflect on what worked well, what needed tweaking, and what flopped. We hope this HT Lab will serve as a community conversation and shared learning opportunity to help us recognize the aspects of teaching this semester that deserve to be used even in a more normal semester and prepare, together, for potential future online instruction."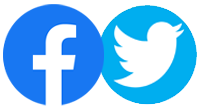 Support the English department by following our social media pages on Facebook and Twitter!