Need Some Creative Motivation? Join The Isolation Journals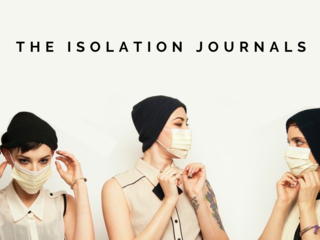 Are you looking for some motivation and guidance to process our unique and troubling times through writing? Author Suleika Jaouad recently initiated The Isolation Journals, which sends free writing prompts to participants each day April 1 to May 1. Jaouad modeled The Isolation Journals on a project she undertook while in isolation for leukemia treatment, committing to "a small creative act" each day for 100 days.

As she writes, "The goal of this is not to write the next King Lear or to churn out publishable masterpieces. It's an opportunity to pause, take a few moments to exhale and reflect, and to expand our creativity as a community during this extremely challenging time." Anyone can join and receive daily prompts by email like this one:
Write a travel journal entry from your home, could be your living room, could be your bed. Write as though you've just arrived in a new place (because, in many ways, you have) and what you're observing about the place and how you feel in it. Write what you see, hear, and touch, as though it's all brand new. What are you learning about yourself in this different land, with all its deprivations? If you'd like to turn this into a visual entry, draw a map complete with notes about this foreign land's customs, rituals, and routines.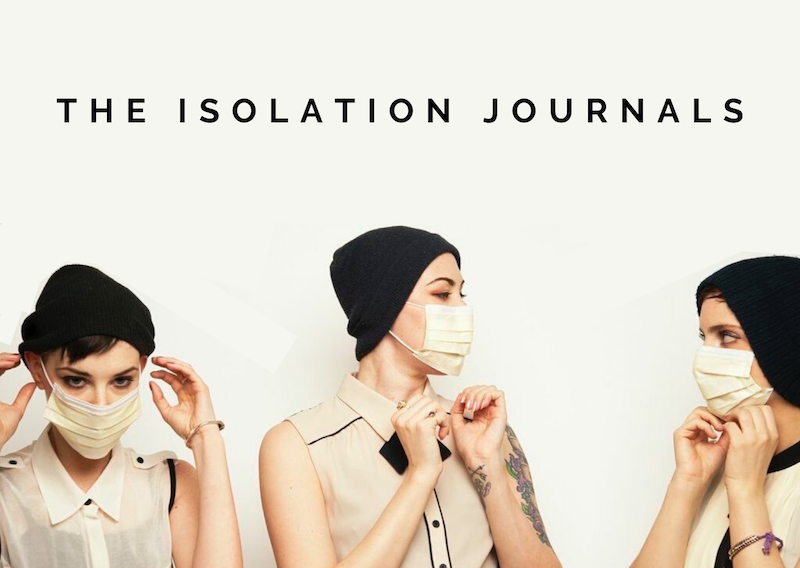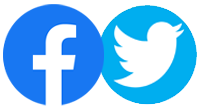 Support the English department by following our social media pages on Facebook and Twitter!