Read Essays By UMBC Students about the Coronavirus Crisis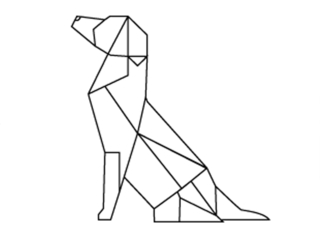 UMBC students have been writing about their experiences during the coronavirus/COVID-19 crisis, and you can find three of their essays below from the Baltimore Sun and The Retriever, UMBC's student newspaper supported by the English department.

"As the deaths rack up, we must remember that the numbers are people. They deserved to live. And the only thing you and I can do is stay inside. We do not have to wait for the leadership that will not come and has not supported us for a long time. There is no time to waste. And though I didn't know Professor Berger personally, as the death count rises, by the end of this, I'm sure I will know someone who has died from this pandemic. Possibly even another UMBC community member."

"Discovering that you suddenly have cancer at 22 is already painful enough on its own. I was feeling completely fine except for the occasional unexplained bruise or nosebleed, so the shock of this diagnosis came from nowhere and with absolutely no warning. I have been trying desperately to cope with the fact that everything I wanted to do with my life has to be put on halt as I undergo daily chemotherapy for months on end, but it has been all the more impossible with no one here to support me. ...What I hope to say here is that even though this is a truly horrific time for all of us, please try to remember that we at least have each other. While the coronavirus is destroying plans and forcing people to change their lives, please remember that there is value in having a community, even if it is at a distance."

"9:03 p.m.: This is real. This is happening. This is really happening.
Brighton has felt like Brighton all day long, more or less: though COVID-19 is looming, everyone you've seen in town has been moving about as if the world isn't caving in. But you have not felt like you all day long. The weight of the dwindling time you have left (39 hours now!) keeps crashing over you like waves against the Palace Pier.
Tonight, your friends from the UoB Musical Theatre Society threw you a goodbye party. Now you and your friends are heading to the bus stop, and you know this is goodbye, and you're not ready. Everyone is grinning, and most people are singing, and a few others are hugging you. The wave crashes and you can't fight it off this time. Soon enough you're sobbing through the streets, overflowing with gratitude and grief.
You're not ready to leave them or this beautiful place. But you have to."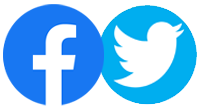 Support the English department by following our social media pages on Facebook and Twitter!