TODAY: CAHSS Faculty Books in the Humanities Celebration
Three English Faculty Among Featured Authors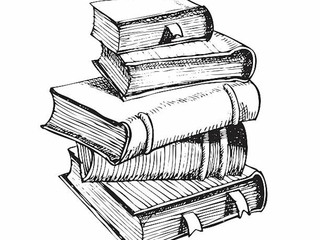 Join CAHSS and the Dresher Center in celebrating new books in the humanities published by faculty at UMBC. Three English faculty members will be among the featured authors--Keegan Cook Finberg, Tanya Olson, and Lia Purpura.

The event will be held today, Wednesday, March 4, from 5:00-6:30 PM in the Dresher Center conference room (PAHB 216). Light refreshments will be served.
For more info and a full list of faculty-authored books,
visit the Dresher Center's event page
.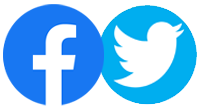 Support the English department by following our social media pages on Facebook and Twitter!