Graduate Student Reception - Thank You!
February 25, 2020 3:20 PM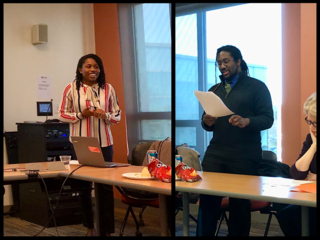 Thank you to all who attended last week's Graduate Student Reception!

The space was standing room only for presentations by current graduate students Joy Kish and Corbin Jones. You can see these students in action in the photos below.

If you have any questions about our MA program, contact Dr. Orianne Smith at
osmith@umbc.edu
.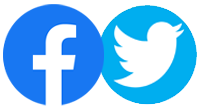 Support the English department by following our social media pages on Facebook and Twitter!