This Thursday, Feb. 20: Local Reading with Lia Purpura!
7:00 PM at The Ivy Bookshop in Baltimore, MD
February 18, 2020 1:24 PM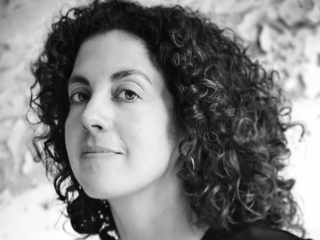 This week, Lia Purpura will be discussing her recent book All the Fierce Tethers in Baltimore! Purpura, UMBC English department Writer in Residence, is the author of several books of essays and poems and has written for The New Yorker, The New Republic, Orion, The Paris Review, The Georgia Review, Agni, and elsewhere.

The event will be held at The Ivy Bookshop (6080 Falls Road, Baltimore, MD) at 7:00 PM on Thursday, February 20.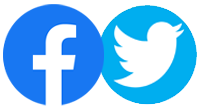 Support the English department by following our social media pages on Facebook and Twitter!