Next Week: Public Talk and Workshop with Dr. Marisa Parham
Register by Monday, Feb. 3 for Hands-On Workshop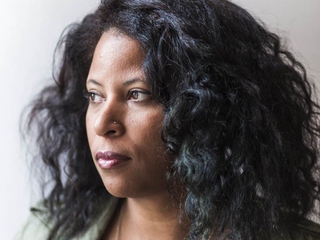 Haunted Scholarship: Using Born-Digital Writing

 and Experimental Digital Projects in the 

Humanities Classroom
Mark your calendars for this exciting pair of events announced by the Inclusion Imperative:

Please join us for this Humanities Teaching Lab (HTLab), a 
Public Talk 
and
 Workshop
 at UMBC, led by 
Dr. Marisa Parham
, Professor of English, Amherst College, and Director of the 
Immersive Reality Lab for the Humanities
. 
In her talk, "Breaking, Dancing, and Making Black Lives in the Digital Humanities," Dr. Parham will discuss what might be made possible at the intersection between Black expressive traditions, digital humanities, and electronic literature, with an eye to describing the "why" of the projects she has recently completed, which can be found here.

Public Talk
Thursday, February 6, 2020
4:30-6:00 p.m.
University Center, Room 310
Hands-On Workshop 
Friday, February 7, 2020
10:00 a.m.-12:00 p.m. 
Performing Arts & Humanities Building, Room 216
Marisa Parham
 is Professor of English at Amherst College, and directs the 
Immersive Reality Lab for the Humanities
(irLh
), an independent workgroup for digital and experimental humanities.
 irLh
 develops and incubates digital projects for AR, VR, and screen, and generally supports the work of digital scholars. Parham also serves as one of two faculty diversity and inclusion officers (FDIO) at Amherst College. She is the author of 
Haunting and Displacement in African-American Literature and Culture,
The African-American Student's Guide to College
, and is co-editor of 
Theorizing Glissant: Sites and Citation
s. Her current teaching and research projects focus on texts and technologies that problematize assumptions about time, space, and bodily materiality.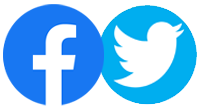 Support the English department by following our social media pages on Facebook and Twitter!