Read Michele Osherow's Notes on The Merry Wives of Windsor
Osherow is Resident Dramaturg at the Folger Theatre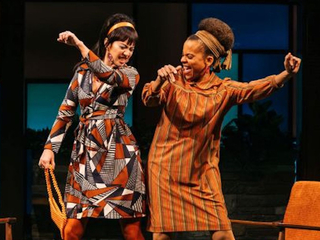 English Faculty member Michele Osherow, who serves as Resident Dramaturg at the Folger Theatre, has published her dramaturg's notes for the Folger's current production of The Merry Wives of Windsor, directed by Aaron Posner. Osherow "explores the play's history, the wit of its wives, and the production's far-out 1970s setting." Read the whole article on the Folger website:
https://spotlight.folger.edu/2020/01/21/dramaturgs-notes-the-merry-wives-of-windsor/
Osherow's writing dovetails with her current advanced topics course, ENGL 416: How We Make Shakespeare Mean: Text and Stagecraft.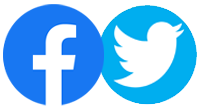 Support the English department by following our social media pages on Facebook and Twitter!