Faculty Member Dr. Lindsay DiCuirci Wins National Book Prize
Bibliographical Soc. of America Awards Prize Every 3 Years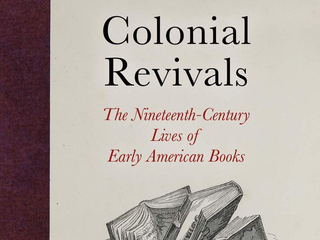 Lindsay DiCuirci's book,
Colonial Revivals: The Nineteenth-Century Lives of Early American Print
(Penn Press, 2019) has been awarded the 2020 Bibliographical Society of America's St. Louis Mercantile Library Prize. This prize is awarded every three years to an outstanding work of scholarship in the bibliography of American history and literature. Dr. DiCuirci shares the award with Dr. Derrick Spires, associate professor of African-American literature and print culture at Cornell University, for his book
The Practice of Citizenship: Black Politics and Print Culture in the Early United States
(Penn Press 2019).
Congratulations, Dr. DiCuirci!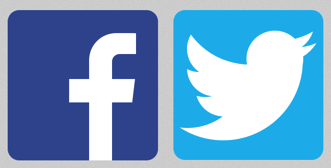 Support the English department by engaging through our social media pages on Facebook and Twitter!