Happy New Year from the English Department!
Keep up with news and events on myUMBC and social media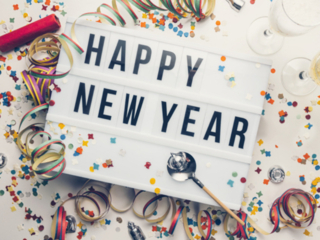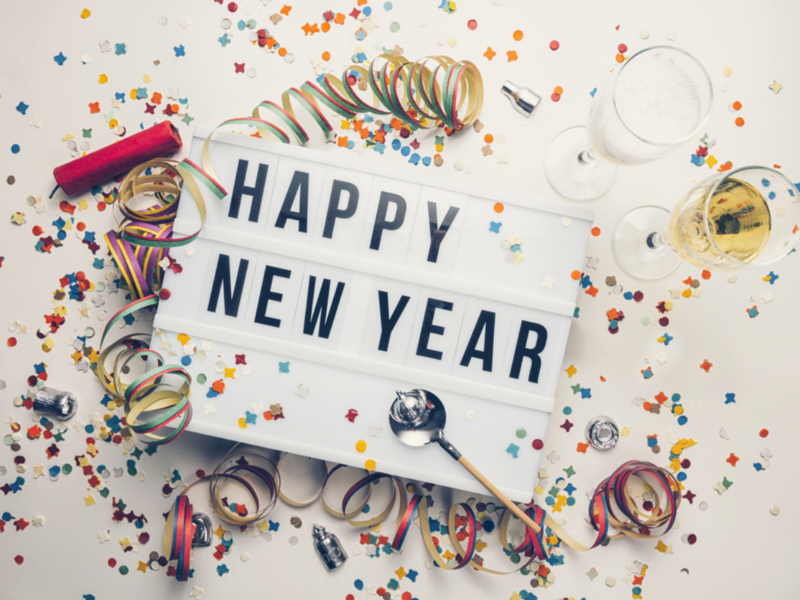 Happy New Year 2020 from the UMBC English Department! Faculty and staff are preparing for another exciting semester in the spring.

The best way to keep up with our news and events is to follow UMBC English on myUMBC, Facebook, and Twitter
(links below). You can support the department's work by sharing posts with friends and colleagues.
Turn on notifications to make sure you don't miss an announcement!
Engagement with our social media boosts awareness for all our activities, including faculty accomplishments, guest speakers, student events, information sessions, and department awards. Thank you for helping UMBC English increase its presence in our university and the world!
Do you have an announcement or event you would like to promote through UMBC English?

Contact Drew Holladay to plan a social media post. No time is too early to inform the department about your work in the spring semester! Drew is also happy to set up multiple reminder posts for events later in the semester, so that your message reaches as many people as possible.