Exciting Faculty News: January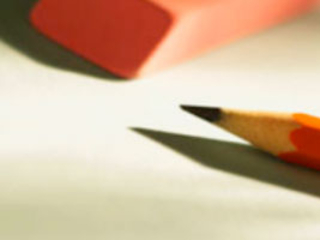 The English Department is home to a productive, award-winning faculty whose members pursue both research and creative activity across the many diverse fields of English today. In celebrating that work, we would like to acknowledge some of our recent accomplishments:
In December, Jessica Berman presented the closing keynote address entitled, "The Case for a Transnational Critical Optic, Now," to the Literature and the World: Theories, Concepts, Debates Symposium at Macquarie University in Sydney, Australia. In January, she also presided at a roundtable on "Memory and the Archive" at the Modern Language Association Convention in New York.
Margie Burns has had a proposal accepted for "The Female Precariat" panel at Northeast Modern Language Association Convention in April. Her paper is titled, "Then and now: the adjunct phenomenon, updated, 19[91] – now." Her article on Jane Austen's Susan will appear in Persuasions 2017 in May 2018.
Mike Fallon's poem, "The Music of What Happens," was accepted for publication by Crosswinds Poetry Journal.
Jean Fernandez gave a lecture entitled, "Revisiting the Bronte Sisters," in honor of their bicentennial anniversary, at Montgomery College in December as part of their Adults Seeking Knowledge guest lecture series.
Shane Moritz's poem, "Spring," was accepted for publication in Ramingo's Porch and his poem, "Whoop," was accepted for publication in the April 2018 issue of Baltimore Style.
Congratulations on these incredible accomplishments—just a small sampling of the innovative and important work that our faculty produce throughout the year. We certainly look forward to seeing what the English Department faculty will do next.