English Undergrad Researchers Profiled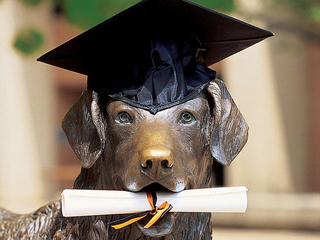 The Office of Undergraduate Education posts profiles and interviews about undergraduate student researchers on its myMajors page. Currently, we have only a few stellar English students represented; however, we would ultimately like to have a much more robust presence of English researchers to highlight the wonderful work that our students produce. 
Please take a look at the English myMajors page through the link below to read the profiles and interviews of English students past, and we strongly encourage students working on interesting research projects to also consider being profiled as we share with the entire UMBC community how great our English undergraduate students are.