New English Department Graduate Assistants
Welcome Philip Hiotis and Victoria Rudacille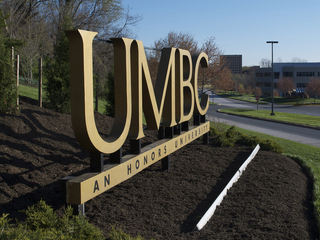 We want to offer a warm welcome to our new graduate assistants this year in the English Department, Philip Hiotis and Victoria Rudacille. 
Philip Hiotis is a native Baltimorean who received his BA in English Literature from UMBC in 2012. He is currently completing his Master's degree in the Texts, Technologies, and Literature MA program. Philip is also fluent in Greek, spending several summers in Greece throughout his life.
Victoria Rudacille was born and raised in Bel Air, Maryland. She received her BA in English Language and Literature from Stevenson University, where she was the Student Assistant to the Chair of the English Department. She is currently an MA student in the Texts, Technology, and Literature program.
Philip and Victoria will be serving as Writing Fellows for several of our Composition courses this semester. They are a welcomed and valuable addition to our English Department team.