ENGL 386: Adult Literacy Tutoring: Theory and Practice
Interested in community engagement and/or adult education? If so, this course may be for you!

The focus of this semester's class is on the languages and literacies of recent immigrants and refugees. Students will read narratives by and research about the experiences and literacy challenges of this population. Students, in collaboration with the Shriver Center, will choose a Baltimore center in which to tutor adult learners who have recently arrived in the U.S. Our class will meet in person on Wednesdays at 2:30. Students' tutoring of adult learners will take place either virtually or in person according to their preference.

Fulfills: Category C, CT Track. Diversity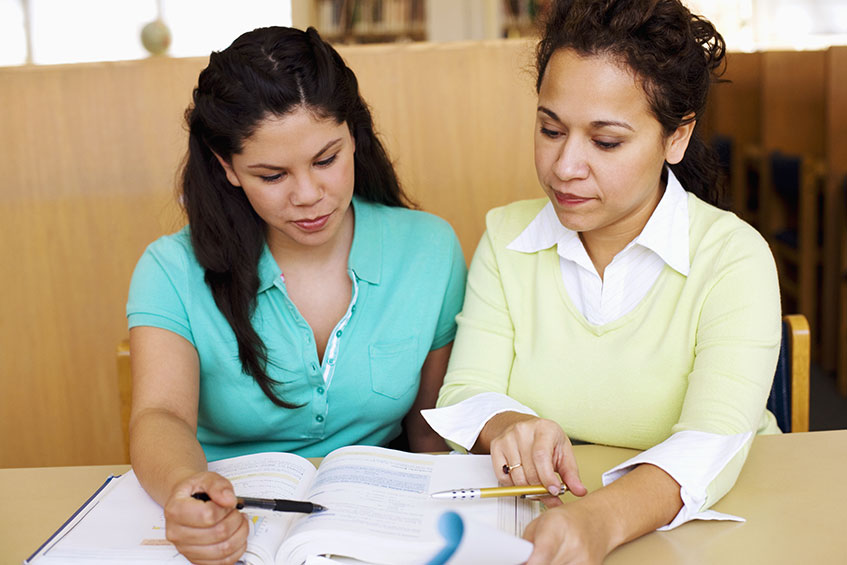 Posted: December 7, 2021, 11:04 AM