Bartleby Launch Party and 2020 Journal Premiere
Saturday, October 24, 2020
6:00 PM – 7:00 PM
Online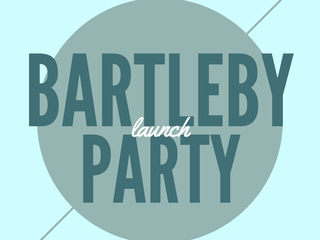 Celebrate student art and writing at the 2020 Launch Party for Bartleby, UMBC's Creative Arts Journal!
Bartleby's Senior Managing Editor, Angelica Mansfield, writes: "We will be celebrating the 2020 Bartleby writers and artists by having some of the writers read their work aloud during the event, showcasing some of the art in the 2020 Bartleby, and having a panel of artists and writers answering questions after the readings have finished. We would love to have people there to celebrate with us!"
The event will begin at 6:00 PM on Saturday, October 24 on Webex. See you there!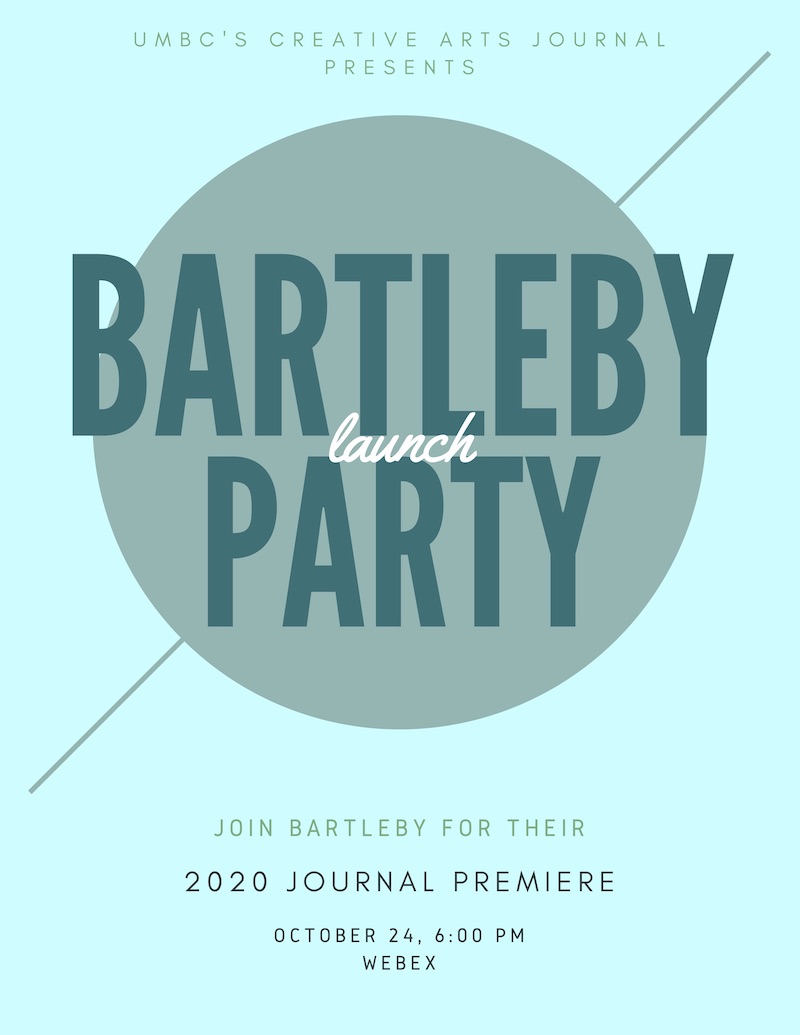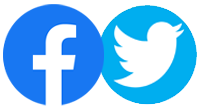 Support the English department by following our social media pages on Facebook and Twitter!