Fiction Reading: Michael Downs
English Department Reading Series
Monday, February 18, 2019
5:00 PM – 7:00 PM
Library and Gallery, Albin O. Kuhn : 7th floor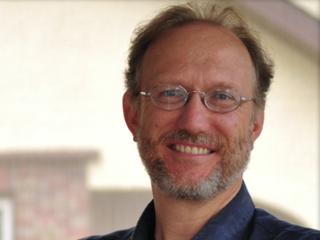 On February 18, 2019, the English Department Reading Series will be hosting novelist Michael Downs. Our focus this year is on writers who actively build and sustain Baltimore's unique literary community. 
Book signing and refreshments to follow the event.
Our goal is to make the arts come alive at UMBC, so that literature is experienced as a vibrant, interdisciplinary form of creation, expression, and civic engagement – for everyone.  This year we are pleased to count a wide range of diverse departments as our sponsors, including:  Africana Studies; The English Department; The Dean of CAHSS; Dresher Center; Mosaic Center; Gender and Women's Studies; History; Sociology and Anthropology.
MICHAEL DOWNS
Michael Downs, a Hartford native, is the author of The Strange and True Tale of Horace Wells, Surgeon Dentist, his debut novel from Acre Books. Earlier works include The Greatest Show: Stories, inspired by the true story of the Hartford, Conn., circus fire, and House of Good Hope: A Promise for a Broken City, named a finalist in memoir for the Connecticut Book Award. He lives in Baltimore, Maryland, and is a professor of English at Towson University.