Creative Writing Workshop in the Writing Center
Join Writing Tutors and Bartleby Staff for this Fun Workshop
Wednesday, October 25, 2017
7:00 PM – 9:00 PM
Library and Gallery, Albin O. Kuhn : Writing Center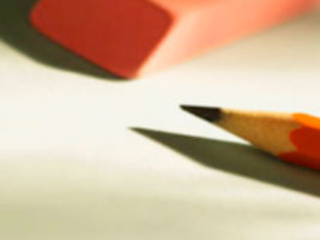 Bartleby
and the Writing Center are excited to collaborate on a creative writing workshop on Wednesday, October 25, 2017 from 7:00 to 9:00 PM. The workshop will be held in the Writing Center, located on the first floor of the Albin O. Kuhn Library. 
Writing tutors and Bartleby staff members will be available to work one-on-one or in small groups on any writing that you are considering submitting to Bartleby, UMBC's creative arts journal, or for any of your creative writing classes. 
If you have written a piece that you are uncertain about in any way or you would just like to receive another perspective on your latest creation, we are trained to give you constructive feedback in this relaxed environment, so stop on by and share your work with us. Cookies and coffee will be on hand.