Little Free Library Grand Opening
Monday, October 3, All Day
Performing Arts & Humanities Building : Fourth Floor East End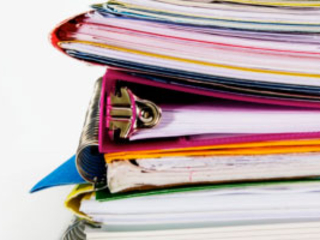 Want something to read that is fresh, new, and not assigned by a professor? Beginning Monday, October 3, 2016, the Department of English will be hosting UMBC's very first Little Free Library in the Performing Arts and Humanities Building.
Little Free Libraries have been a nationwide sensation used to promote literacy, build community, and share good books. UMBC joins the trend on Monday October 3rd. Faculty, staff, and students are welcome to come and check out the latest offerings. Want to read the newest in poetry and short stories? Stop by and check out our collection of the latest literary magazines. Need a book to relax and recover with over the weekend? Come see our collection of contemporary fiction and nonfiction. Thinking of trying an audiobook for your commute? Reading does not only have to mean turning pages anymore.
Come to the eastern end of the fourth floor hallway and see what is in stock. Return it or, if you really like it, keep it as part of your own personal collection. The Little Free Library is open whenever the Performing Arts Building is. The English Department Little Free Library—the stairs are many but the books are free.