Commencement Party for Graduating Seniors
Wednesday, May 11, 2016
2:00 PM – 4:00 PM
Performing Arts & Humanities Building : 428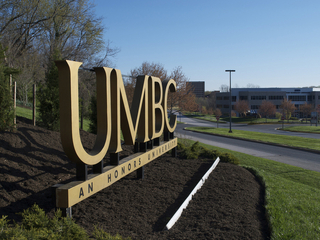 The English Department would like to take the opportunity to congratulate our graduating seniors on their upcoming graduation from UMBC. In these few remaining weeks as you finish your coursework and make plans to celebrate this significant milestone with your family and friends, we would also like to invite you and your families (if they are available) to a graduating senior reception hosted by our department on Wednesday, May 11, 2016 from 2:00 to 4:00 PM in the Performing Arts and Humanities Building, Room 428. A dessert buffet will be served, as we gather to say goodbye and to celebrate your accomplishments throughout the years.
For those interested in attending, please RSVP to our front office as soon as possible by calling us at 410-455-2384 or E-mailing
eminnigh@umbc.edu
so that we can get a headcount (you plus your guests) by Monday, May 2nd. We look forward to seeing you there.