Mark Leibovich Lecture
Tuesday, October 7, 2014
4:00 PM – 5:30 PM
Performing Arts & Humanities Building : Proscenium Theatre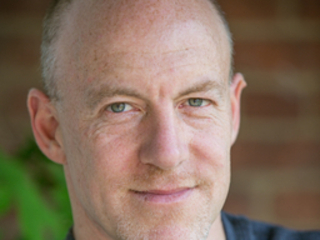 Mark Leibovich, chief national correspondent for the New York Times Magazine, joins us in the Proscenium Theatre of the Performing Arts and Humanities Building (PAHB) to talk about his best-selling account of Washington, D.C. The book is described by critics as a stunning and often hysterically funny examination of our ruling class's incestuous "media industrial complex." This event is sure to fill to capacity and be an enlightening and engaging discussion for all who attend. We look forward to seeing you there.
Mark Leibovich is the chief national correspondent for The New York Times Magazine, based in Washington, DC. Leibovich was previously a national political correspondent in the New York Times' Washington Bureau. He came to the Times in 2006 from the Washington Post and previously worked at the The San Jose Mercury News. This Town: Two Parties and a Funeral-plus plenty of valet parking! - in America's Gilded Capital debuted at #1 on the New York Times non-fiction bestseller list in July 2013, and remained on the Times best-seller list for 11 weeks. The New Republic described Leibovich as "brutally incisive yet not without pathos" in naming him one of Washington's 25 Most Powerful, Least Famous People. A native of Boston, Leibovich attended the University of Michigan.
This event is ponsored by the English Department and by the Political Science Department, and the Dresher Center for the Humanities.