Oct. 10: Lia Purpura to Appear in Fall for the Book Festival
Part of 21st annual book festival at George Mason University
This week, Lia Purpura will be joining an impressive lineup of authors at George Mason University's 21st annual Fall for the Book festival! See below for a press release from the festival with more info:

Fall for the Book returns for its 21st year with a star-studded lineup of headliners including essayist and novelist, Chimamanda Ngozi Adichie, novelist Delia Owens, young adult novelist Rainbow Rowell, and true crime writer, David Grann. Featured writers are David Wallace-Wells presenting the Beck Environmental Lecture, Governor Terry McAuliffe, Senator Janet Howell, and more. The festival, which runs from October 10-12, 2019 will welcome a robust list of poets, historians, novelists, memoirists, children's authors, YA writers and more at George Mason University's Fairfax campus, and at locations around Northern Virginia. All festival events are free and open to the public.
Joining the lineup this year is Lia Purpura author of "All the Fierce Tethers", who will be presenting on October 10, 3 pm, at Johnson Center, Meeting Room E.
The event, called "Life in Observation" focusing on writing about the complex relationships between one's personal life and the natural environment.
About the author:
Lia Purpura is the author of eight collections of essays, poems, and translations. Her awards include a Guggenheim Foundation Fellowship, NEA and Fulbright Fellowships and four Pushcard Prizes. On Looking (essays), was a Finalist for the National Book Critics Circle Award. Her poems and essays appear in the New Yorker, The New Republic, Orion, Emergence, and elsewhere. She lives in Baltimore, MD and is Writer in Residence at UMBC.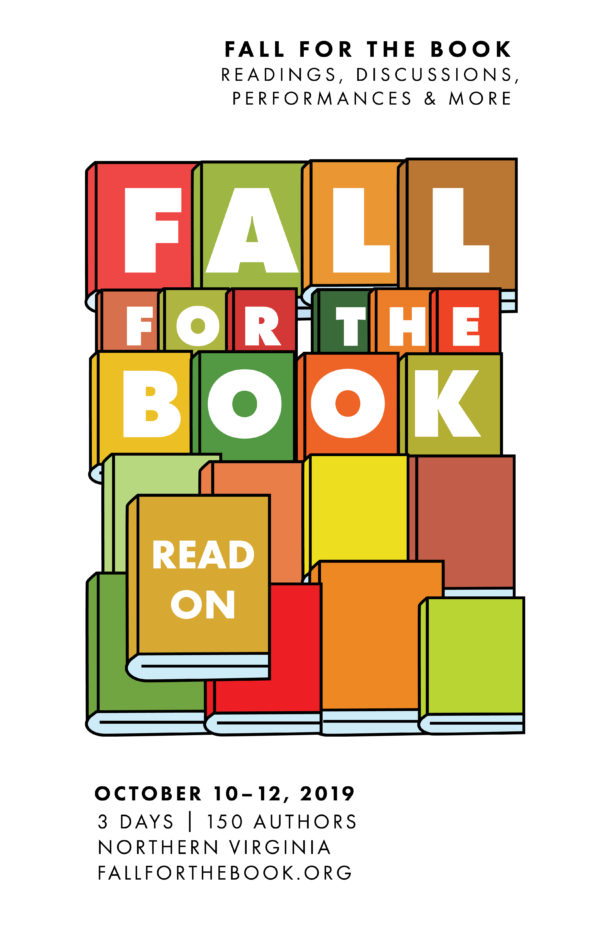 Posted: October 8, 2019, 6:32 PM