Read an Interview with Poet and English Faculty Tanya Olson
Poet and English faculty member Tanya Olson was recently interviewed by writer Rob McLennan for his "12 or 20" series. Follow the link below to read about Olson's writing process, kindred poets, and methods for creating a new piece.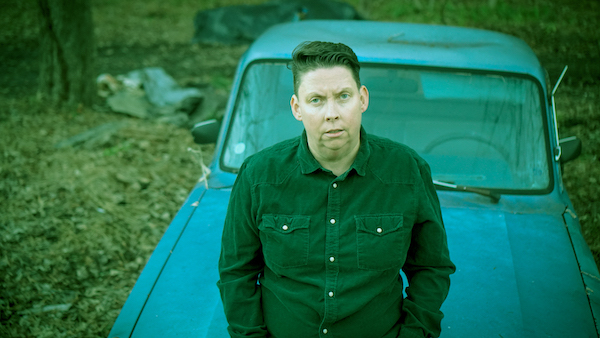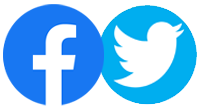 Support the English department by following our social media pages on Facebook and Twitter!
Posted: April 13, 2021, 11:53 AM