Drew Holladay Speaking at June 10 Inclusive Language Event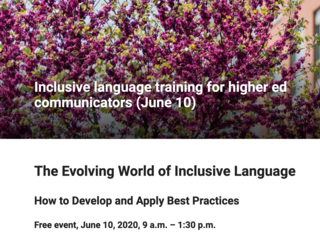 Drew Holladay, assistant professor of English, will be making a presentation and leading discussion as part of UMBC's virtual event, "The Evolving World of Inclusive Language" on Wednesday, June 10. Holladay will be speaking at 11:00 AM on the topic, "Disability, Neurodiversity, and Practicing Inclusion."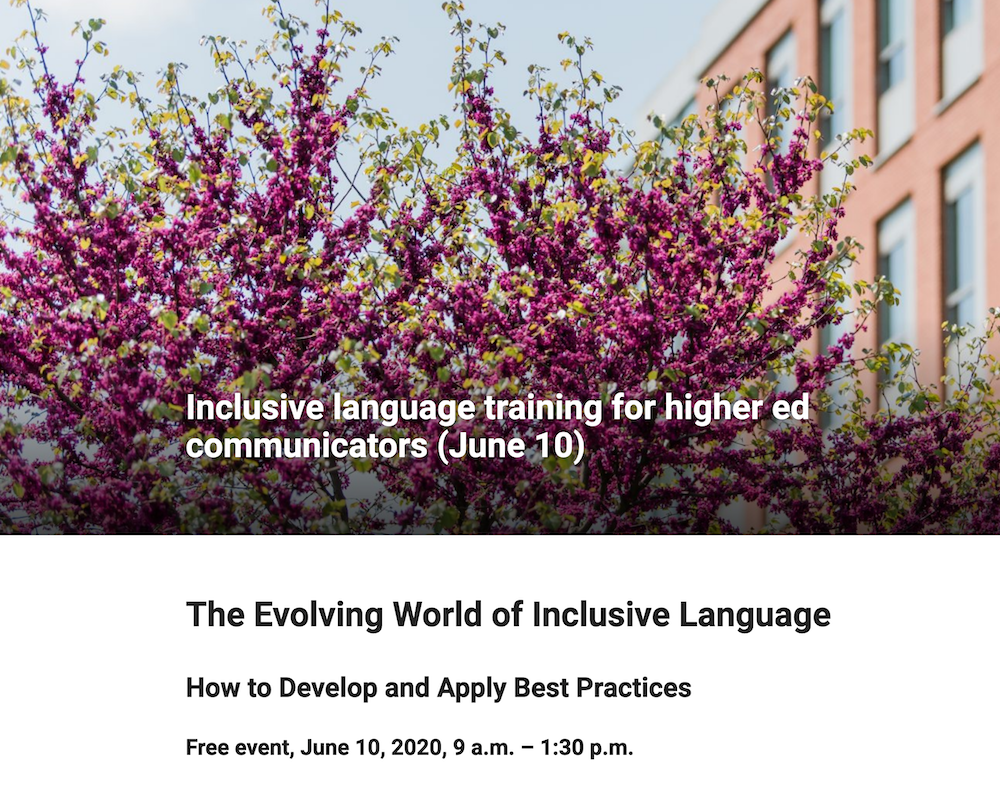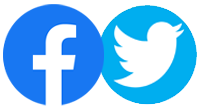 Support the English department by following our social media pages on Facebook and Twitter!